The Big 5 are arguably the most iconic part of any Africa safari and feature on countless bucket lists. Whether you have been lucky enough to see them in person or are a fan from afar, have you ever wondered which one you would be? If so, take our latest quiz to find out which member of the Big 5 you are.
How Would You Describe Yourself?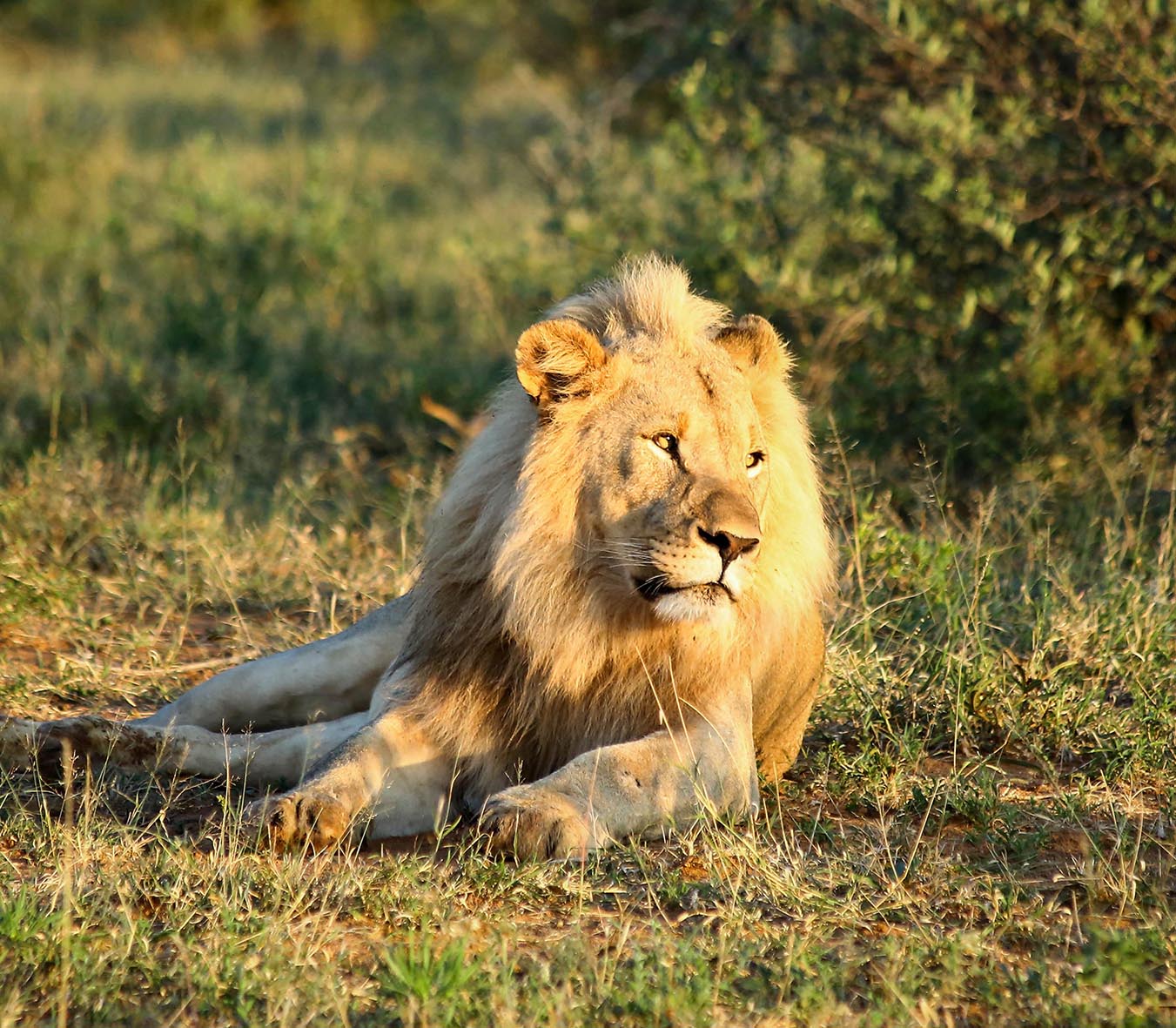 Your favourite meal time is...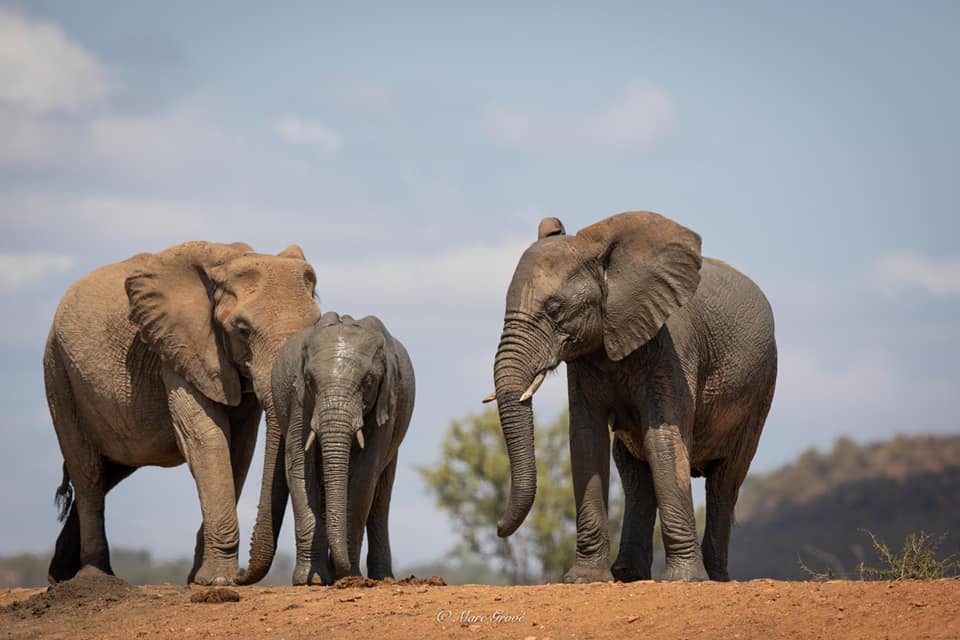 What's Your Take on Family?
What's Your Favourite movie?
Describe your perfect Sunday
What's Your Strongest Sense?
If you could have a superpower, what would it be?
Which member of the Big 5 are you?
Elephant
Like the elephant, you are social, family-orientated, and have an incredible memory. You are a natural-born leader and often find people seek your opinion and approval.
Lion
Rawr! Much like the king of the jungle, you are an energetic social butterfly. You are strong and well-liked but also respected among your peers.
Leopard
Hello, leopards! Although you often take a backseat and prefer some 'you-time', you are happy to branch out from time to time and do some exploring. Much like the leopard, quiet, downtime is your happy place but when pushed, you are strong and agile.
Cape Buffalo
If you are most like the buffalo, congratulations, you are known for your diligence, decisiveness, and strength.
Rhino
If the rhino is your spirit animal, watch out world! Much like these thick-skinned mammals, you take life with a pinch of salt and don't allow much to get you down. The rhino is typically associated with peace and power as well as ease of solitude.
Let us know which member of the Big 5 you are most like in the comments!